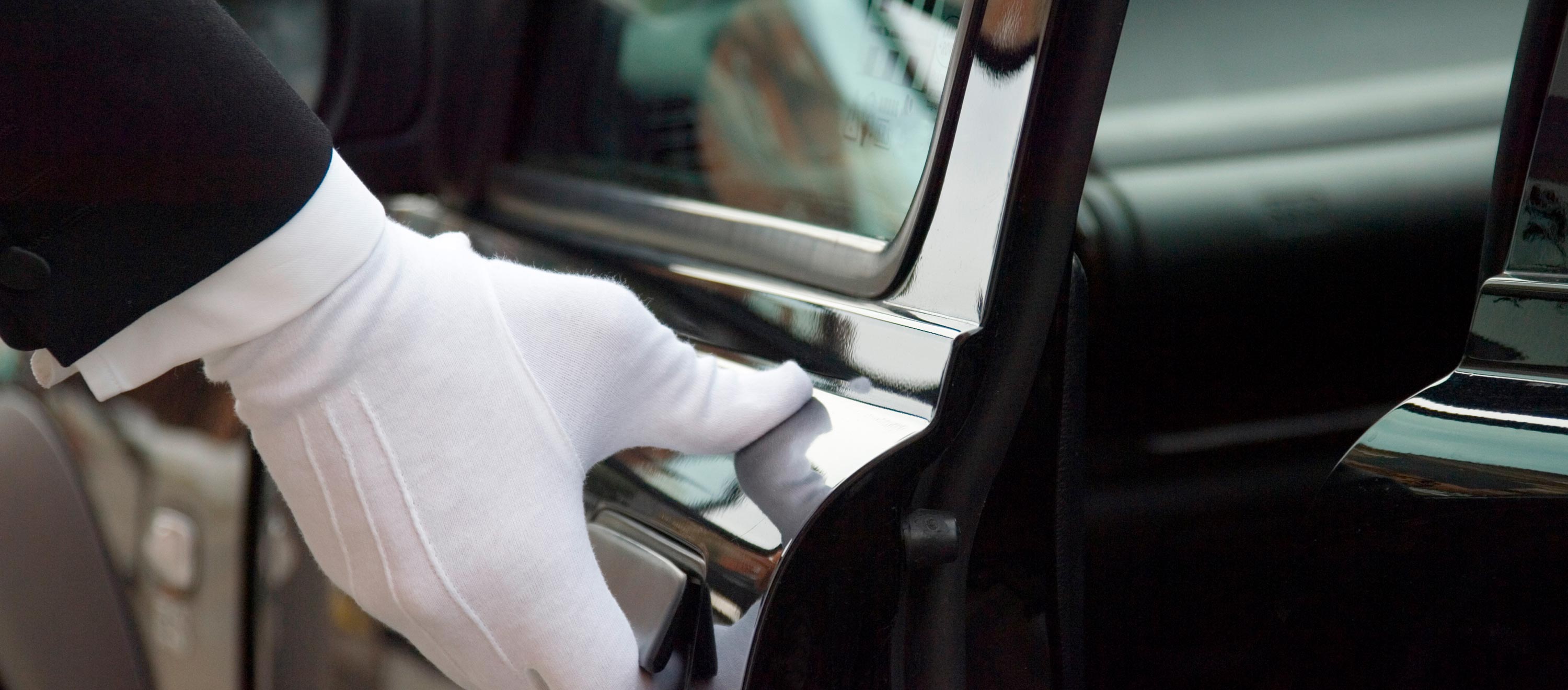 With "The 5 Star Report", you will get a complete report on how your hotel is performing in all areas. It is a management tool that will help you see what areas of the hotel are performing well, and what areas should be improved.
How are your competitors really doing? With Five Star International's Competitor Report, we will create a complete report allowing you to view and compare them with your own guest experiences.
Our Social Reputation Report is an in-depth investigation of your social media and online reputation on the top travel sites online.